חדש!
ServPro נותנת שירות תיקונים למסכי PHILIPS AOC
משנת ייצור 2018 ומעלה גם לאחר תקופת האחריות
*השירות כרוך בתשלום
חדש!
ServPro נותנת שירות תיקונים למסכי PHILIP AOC
משנת ייצור 2018 ומעלה גם לאחר תקופת האחריות
*השירות כרוך בתשלום
At ServPro, we understand after-sales service is what makes the difference between losing and gaining a customer. Knowing that we play a pivotal role in this critical customer experience drives us to provide you with the best solution to meet your business objectives. We are committed to the quality of our services, placing a strong emphasis on the entire service delivery, ranging from direct end user engagement to reverse product logistics aiming to guarantee right the first time solution.
Our understanding that no two returns, repair and replacement process are identical enables leading brands to trust us. Applying this premise, we customize optimal solutions for our customers offering quicker repairs, shorter SLAs and streamlined operations toward optimizing service efficiency.
ServPro employs quality professionals holding over 20 years of experience in their respective fields.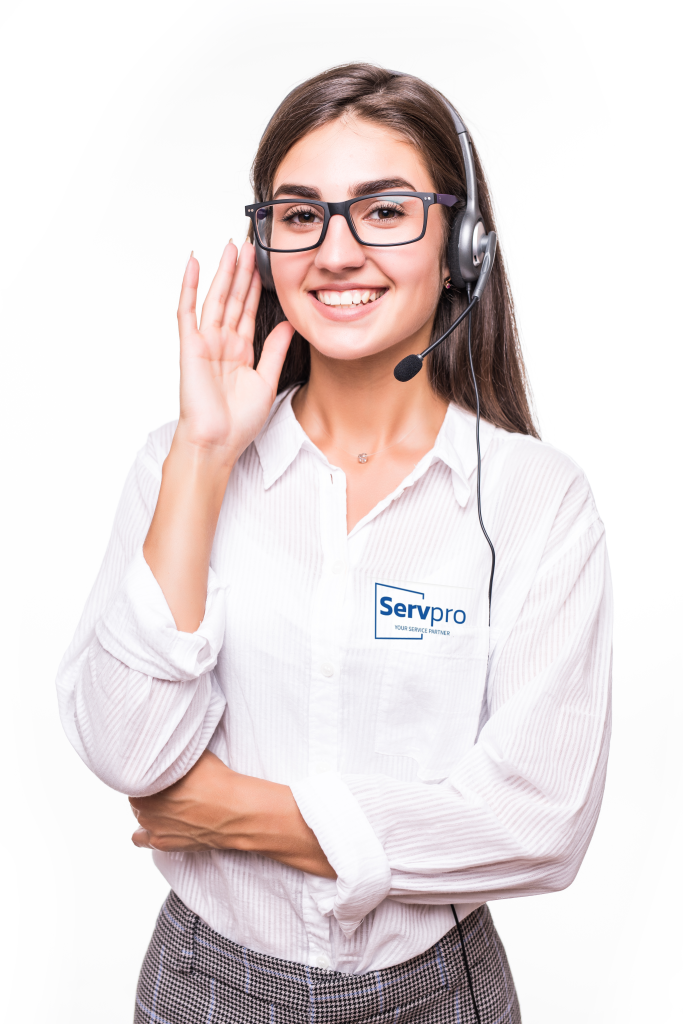 I was very happy with the service, three days after I forwarded the complaint, I already received the new screen, thanks
Excellent service! Well done
Fast and reliable service
The service in this company is simply excellent. I opened an urgent call and on the same day send a new screen highly recommend.